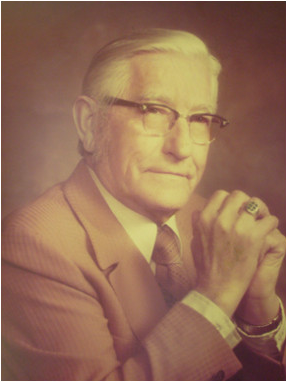 The History of Baker Utility Supply
In 1961, Henry G. "Hank" Reiter, a salesman for a regional supply house, decided to establish his own business in the state of New Mexico. He set out with a trunk full of water meters, and thus was born the H.G Reiter Company. The company consisted of him and his wife Marjorie, and their only child, daughter Carole.
They began leasing a small office and yard on Stanford NE, and eventually, as their business grew, purchased the property at 2351 Aztec Rd. NE. Hank and Marj continued the business until 1985 when Carole Baker and her husband Bill Sr., and two of their children, Bill Baker and Kris Jaffa, purchased the company assets from them.
The company's name was changed to Baker Utility Supply and the sales force was expanded to broaden service within the state. In 2003, Carole and Bill "Sr." decided to tackle the "green acres" of Kansas, so Bill and Kris bought them out.
Today Bill and Kris are proud to be the third generation to supply the underground utility needs of their fine customers in New Mexico. Our knowledgeable staff has been operating in the waterworks industry for a combined total of over 150 years and is pleased to offer any assistance you may need.